BDSM involves lots of erotic practices ranging from tame to totally wild, lots of us enjoy bdsm in one way or another as so many different types of sexual exploration fall into the bdsm category. In the bedroom is one thing, however for some of us it is more than that, and being able to live out fantasies or just extend the bedroom playtime branches into other forms of release, one of those being adult gaming.
In recent years adult games have come on leaps and bounds (just check out my favorite adult mobile game picks here) but where it starts to get really interesting is when adult games branch out into sexual niches such as bdsm. I have curated a list of the very best BDSM adult games out there, touching all bases, all extremes, and all kinks. This list is going to be everything you ever need to get your kicks when gaming, jerk off, get lost in the experience, or just enjoy the stunning visuals and heart-racing content, however, you do it, enjoy and let me know how much fun you had.
I have played and tested BDSM games for years
I am an avid gamer, specifically adult games and so when I saw BDSM games popping up all over the internet I just naturally added them to my arsenal. I love bdsm in my real life too and when I saw it was being paired with gaming mechanics, I was blown away, now I get to create a list filled with only the best, something for everybody, and even a few wild cards are thrown in.
As I have gamed a lot and used adult gaming platforms for a number of years, I like all of the games I mention to be safe, secure, and virus-free, for me, the ideal is minimal pop-ups, minimal ads, and lots of immersion. All of the games below are safe, some free, some require a small fee to play but all are guaranteed to hit that BDSM spot we all have inside of us and is begging to be unleashed.
My Favorite Free and Paid BDSM Porn Games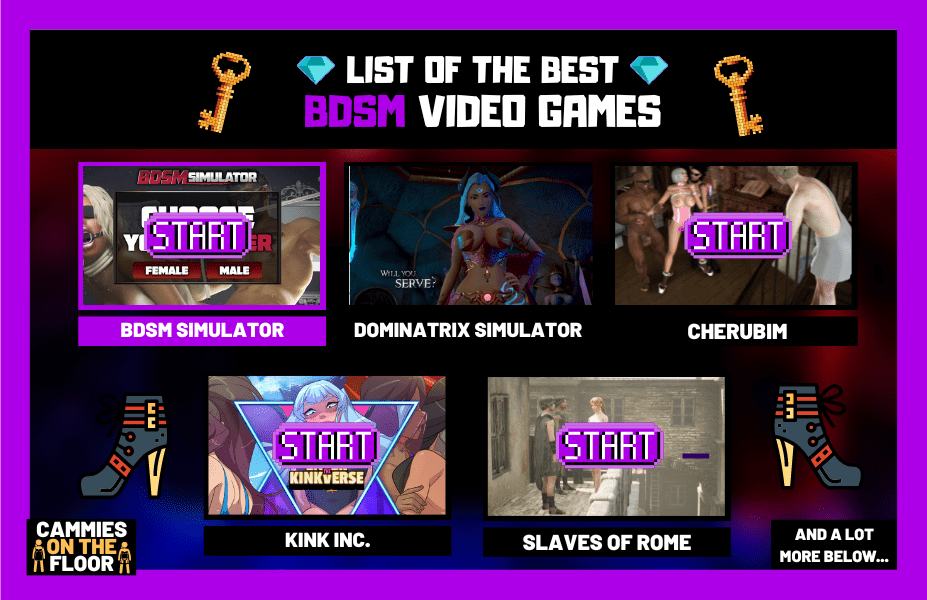 The best BDSM games are:
BDSM Simulator | Dominatrix Simulator: Threshold | Cherubim | Kink Inc. | Slaves of Rome | Fetish Locator | Big Bang Empire | Custom Order Maid 3D2 | Detective Masochist 2 | Snow Daze | Endless Face Sitting | FemDomination Chronicles | vamX | Spank18 | FEMDOM LOCKDOWN | Kutsujyoku Nikki | TenkafuMA | SLAVE MAKER REVISED | Imprisoned Queen | Bondage College | Virtual Succubus | Pure Heart Chronicles | Blacktrain Academy | Life Selector
No matter the parts of bdsm that you enjoy, these free and paid adult games cover every basis. Will you become a dom master? or will you be a submissive employee? will you be bold and outrageous with your desires or quiet and intent on doing the job? however, you play, remember to enjoy, get yourself off, and relax into this kink we all know and love.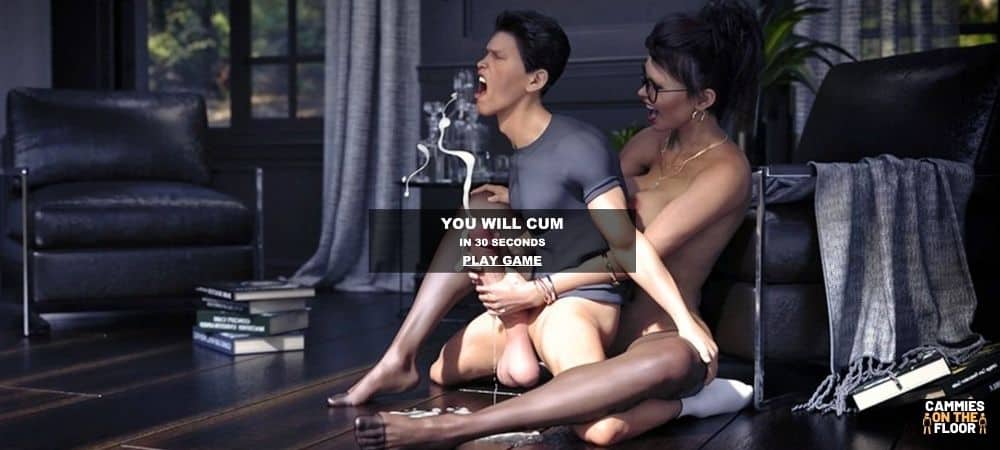 I wanted to kick things off with some intensity and if you have never seen this game before, prepare to have your mind blown. In this BDSM simulator, you tailor the experience to yourself, choosing the right partner, their attributes, their demeanor, and more. This game mimics real-life sex, allowing you to live out your fantasies and desires, it's very hard not to cum when playing this game and even harder not to keep coming back for more. It's incredibly detailed, with amazing graphics and customization options that make every jerk-off session in this simulator different.
A unique gameplay experience that's compatible with VR as well as desktops, this game isn't for the faint-hearted among us. Respond to real-life commands of your hot goddess and her mistresses, do as they say, obey their rules, and play infinitely in this sex-filled online world. Be judged on your performance, behave or be naughty, your fate is in your hands and these sexy doms don't mess around. This game expertly thrusts you into the domsim universe and it is a game like no other, ultra lewd, incredibly immersive, and a real treat. If femdom is your kink, check out these ultra-arousing femdom games.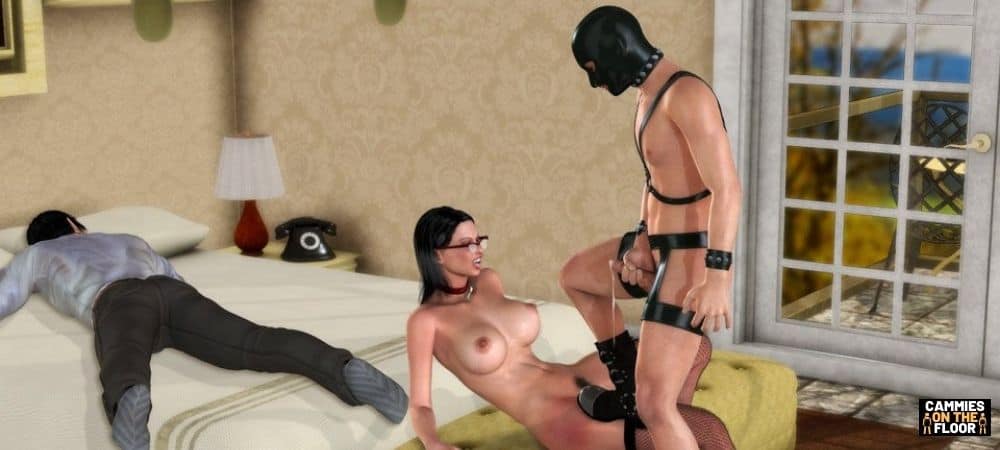 This is a game of corruption and it is so much fun. Play as a fallen sex cherubim, on a quest to impress the guys in hell with what you're capable of. Your journey begins in a small, unsuspecting town, and from there you must seek out and corrupt the town, luring them into cheating, voyeurism, bdsm, rough and dirty sex, and whatever else your imagination is capable of conjuring up. It's extremely arousing to play and a lot of fun to watch this once-quiet town turn into a filthy, horny cesspit of cum, orgasms, and corruption.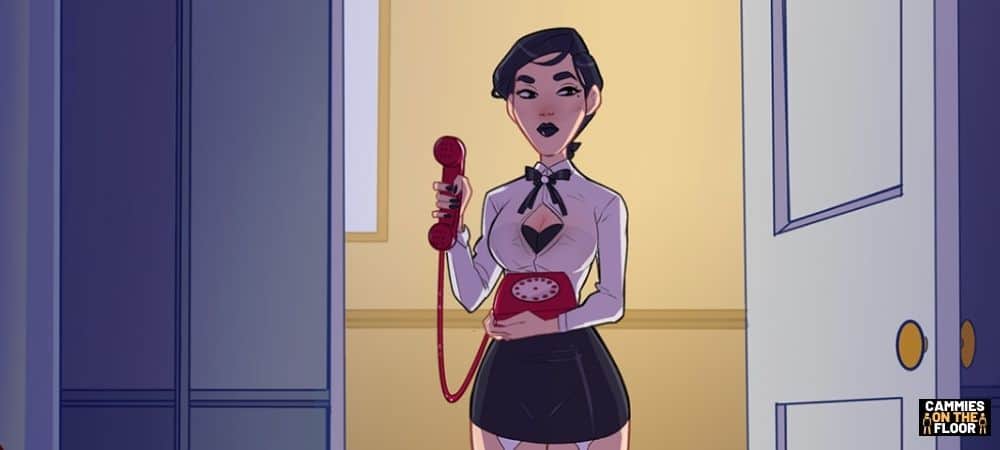 Create a sex-fuelled business empire in this free idle clicker adult game. You must play as a resourceful businessman, working your way up in the world to make lots of cash, lots of deals, and most importantly meet and date lots of women. Each woman you meet has her own personal interactive sex stories for you to explore, this game is completely uncensored, hardcore, and kinky. It's not easy keeping yourself at the top, everyone wants a piece of you and whilst trying to run a business and satisfy your sexual desires, things can get pretty intense.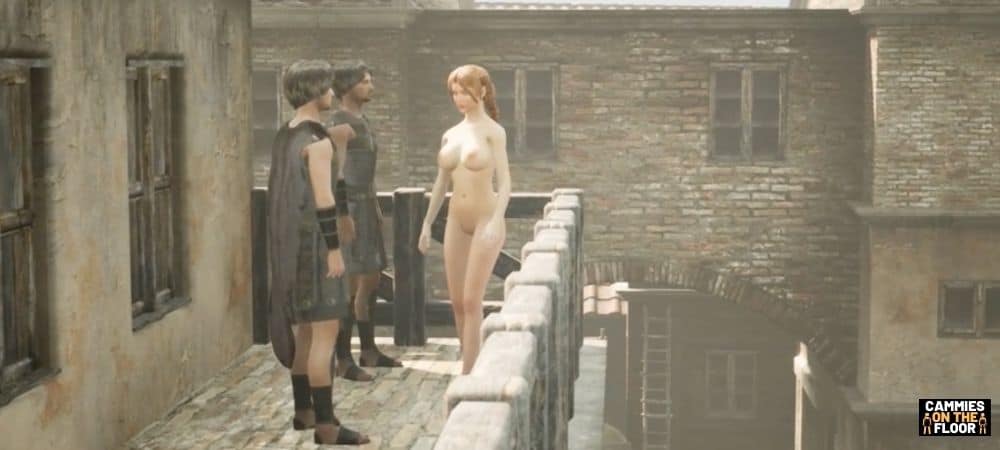 Play with a VR device or stick to using your desktop as you play as a kinky slave trainer in ancient Rome. You can purchase slaves, train them up to be the best in the business, have your way with them, and sell them for a big profit. With delightful hentai art, ancient Rome detailing, 360-degree visuals, and a ton of customizable slave training options, this game is a must-play if being a dom and punishing your subs makes you throb between the legs.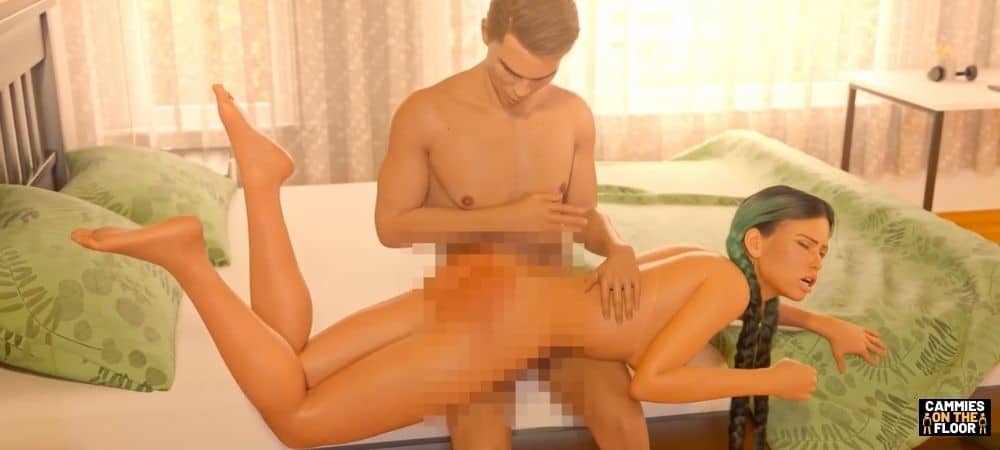 This is a story-driven visual novella game, you play as an innocent student on a journey about self-discovery and most importantly, finding his kinks. Play through this highly erotic game, laced with sex, fun, and tons of fetishes, including bdsm, public sex, squirting, and more. You decide what happens, each choice you make has a consequence and brings you closer to each hot character and your sex-filled journey.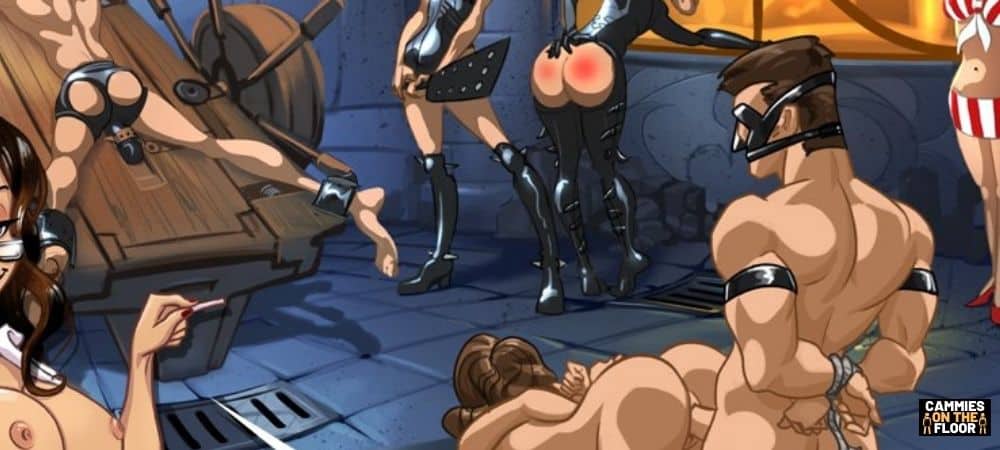 Roleplaying games hold a special place in my heart, and in this filthy adult game, you can experience something we have all thought about, becoming an adult star. Work your way up from the bottom and become more successful as you work on your skills, your connections, and entertaining movies. This game is fun, exciting and a chance to get lost in something different for a while. See your character in bright lights as you become the most desired adult star in the world. Experiment with bdsm and all kinds of kinks and fetishes in this game and, your genuine enjoyment is what is going to make you successful in this business. If bdsm dating is your thing, be sure to check this list of bdsm dating sites.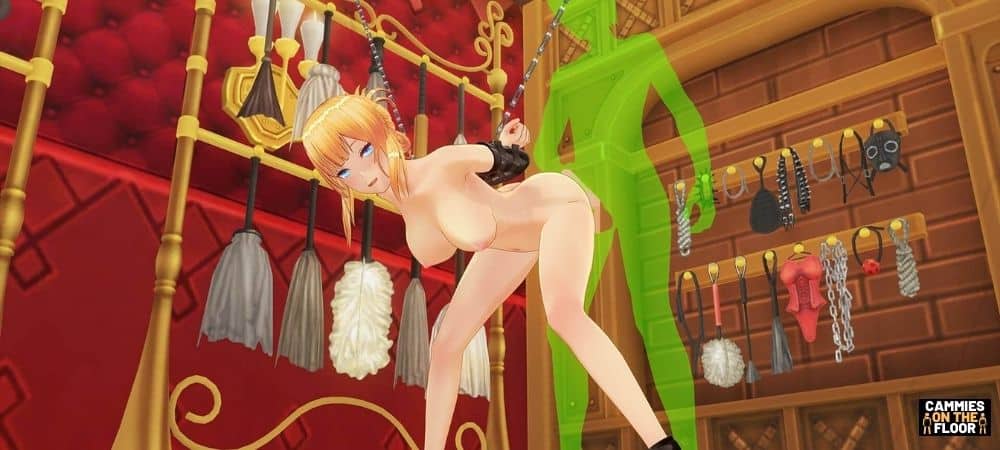 To play this incredible bdsm DLC, you will need the base game Custom Order Maid 3D2. This game challenges you with rebuilding the famous Empire club, a tough ask as it's in serious debt and falling apart. You, along with three hot maids are going to take this club and return it to its former glory, a place where players can gamble, explore and sleep with the hotties who work there. Enjoy uncensored sex, customizable bedroom antics, and of course, DLC that allows you to dominate your maid in a bondage and hardcore setting.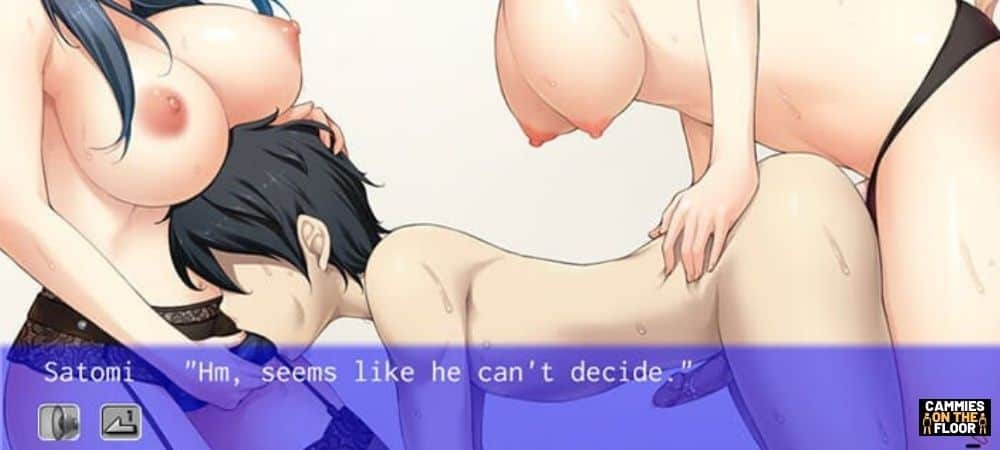 A kinky visual novel game that boasts an immersive plot, that not only will turn you on but keep you on your toes too. You are a detective with a sexy part-time assistant and your role is to solve only the most perverted and sexual crimes, unravel mysteries and enjoy the uncensored hentai and BDSM sex scenes that come your way.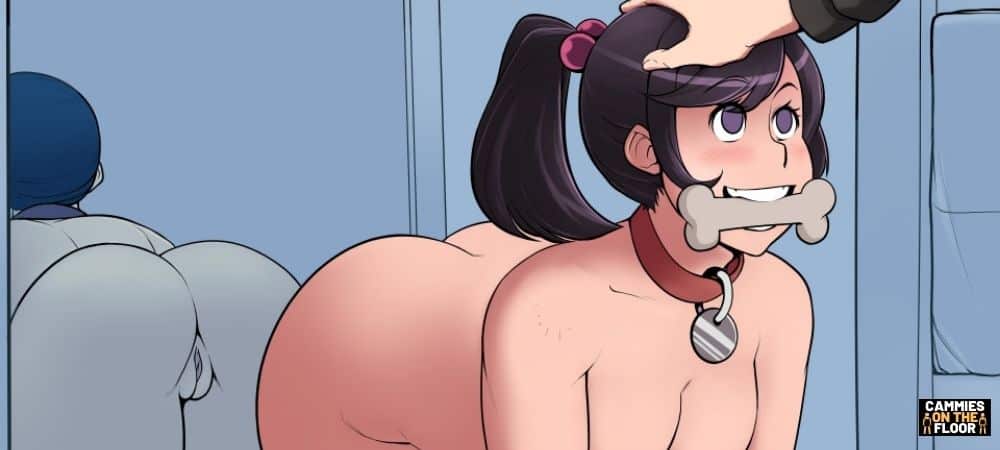 Trapped in the house due to a snow blizzard, you play as Jason who can send everyone in the house into a trance, allowing you to have your wicked way with them. Explore topics such as dominance, submission, anal, and more. Fully voiced and with multiple endings, this game may not have the most BDSM features but it's certainly a kinky and exciting game to check out.
A simple yet perverted manga game where you find yourself inside a very unique and interesting BDSM club, once inside you get to experience things that you only dreamt of before such as face sitting, breath control, forced oral, and more. The graphics are incredible for this game, it's very immersive and a lot of fun.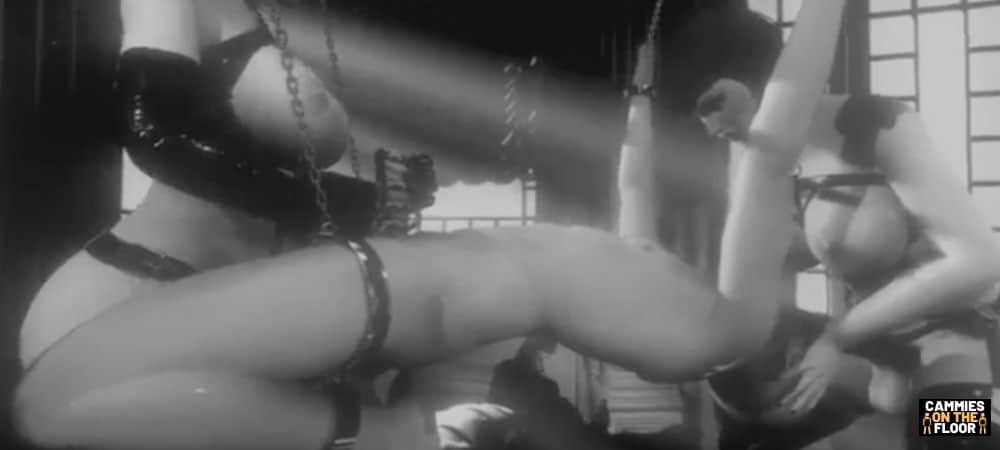 There is a part 1 to this game, however, it is slightly less popular than Chapter 2. In this game, you can cycle through a bundle of BDSM experiences, enter the dungeon and pick and choose the experience you want to enjoy, from endless milking to becoming a slave. There are lots of scenarios to choose from, all highly erotic and detailed, and with a VR headset, this kinky game becomes even more amazing.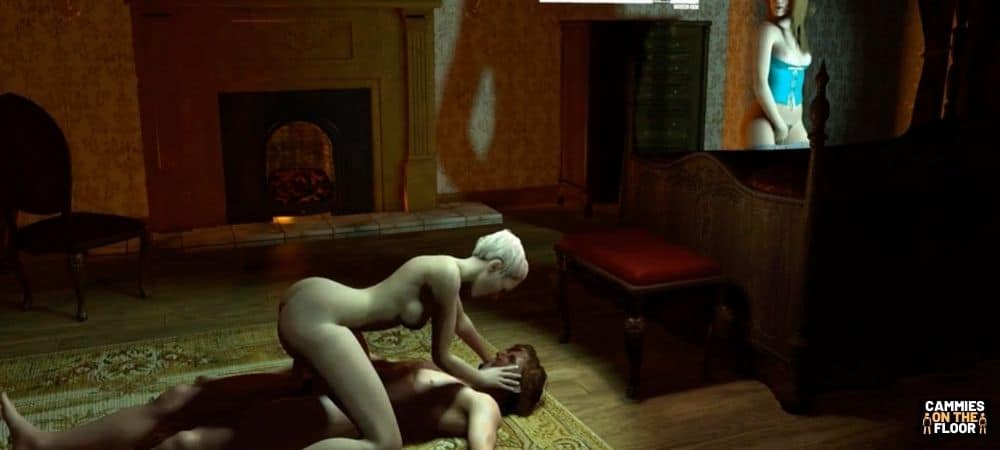 Fulfill your sexual fantasies by possessing either a male or female character and joining the hundreds of available characters that you can play with from humans to fairies. Fully customizable, erotic, and an incredible way to explore your kinks, without any of the consequences. Enjoy bdsm, threesomes, bondage, and more in this interactive sex game.
Play as a disciplinarian who must keep 10 hot babes in check, and punish them for misbehaving and not paying attention to you. Keep them in line by spanking and punishing them and helping them fall into line. With bdsm themes, humiliation, and punishment at the core of this game, your spanking desires have never felt so realistic and rewarding.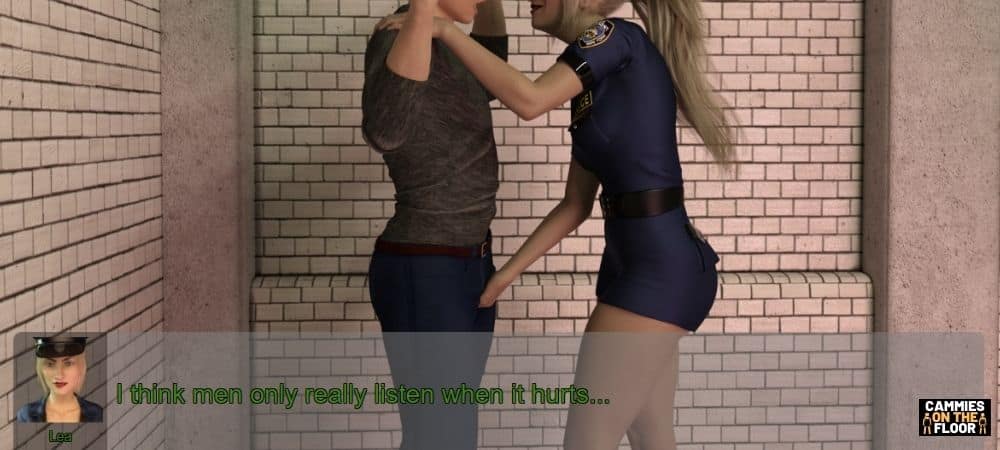 A visual novel game with multiple choice answers that sway the direction of the story, in this game, you play as a bank robber who has been caught by the sexy police, there are multiple paths this game can take, and although currently at the time of writing, there are no sex scenes there is plenty of humiliation, ballbusting, female dominance and lots of heart-racing moments.
Kutsujyoku Nikki – Japanese (Translated to English)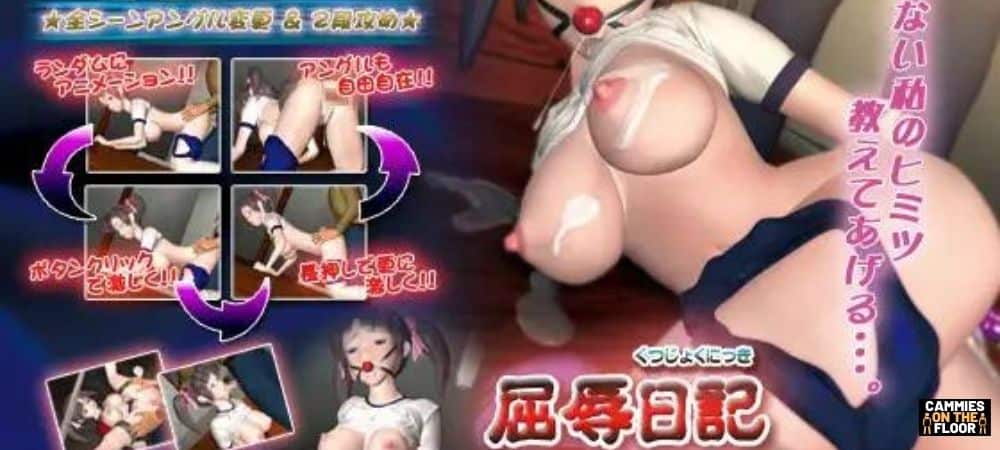 A girl falls into the path of a horny and lust-filled man, she is his submissive and he trains her up to take a big dick and all kinds of other kinks in her stride. With animated sex scenes, erotic camera angles, immersive content, and a woman to enjoy, there is a lot to love about this sultry game.
This is a Japanese roleplaying game with lots of strategic battles and nudity. Play as Ceasar, an archdemon from hell, who must invade and conquer everything in his path, including the hot babes he encounters. With uncensored nudity, sexual exploration, hentai sprites, and more, this game is quick-paced and so much fun.
You are a slave trainer who must train up girls and turn them into the perfect obedient slaves, have them do chores, buy them upgrades, send them on outings, and of course, perfect them in the bedroom. This game isn't the easiest to grasp but it's a fun way to spend a few hours.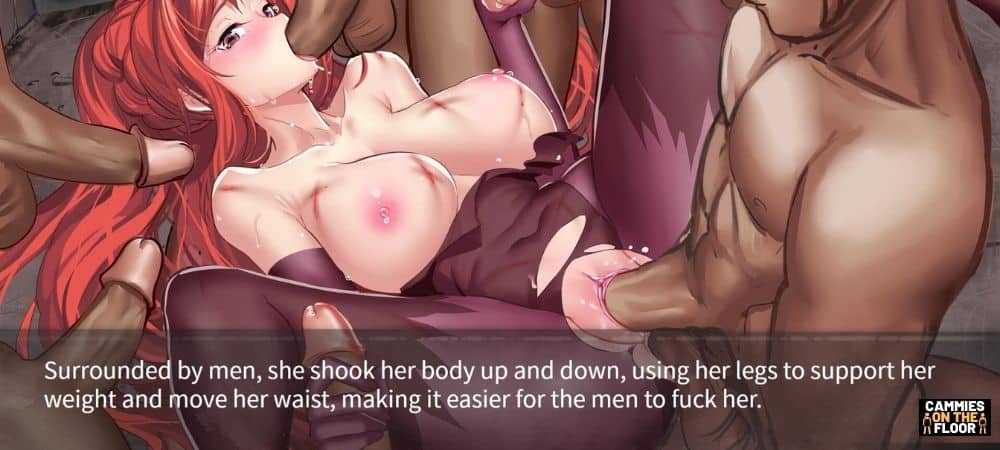 After the Queen is captured you play as Shane and your job is to make sure the queen knows her place in the kingdom, as a slave. Visit her daily in her dungeon quarters to engage her in sexual tasks, humiliating and submitting her to your desires. This is a hardcore game with an interesting story, lots of degradation, and at its core a slave mechanic that is easy to get caught up in.
If you need even more of a hardcore fix, check out these free subreddits that will keep you seriously entertained whilst your game loads.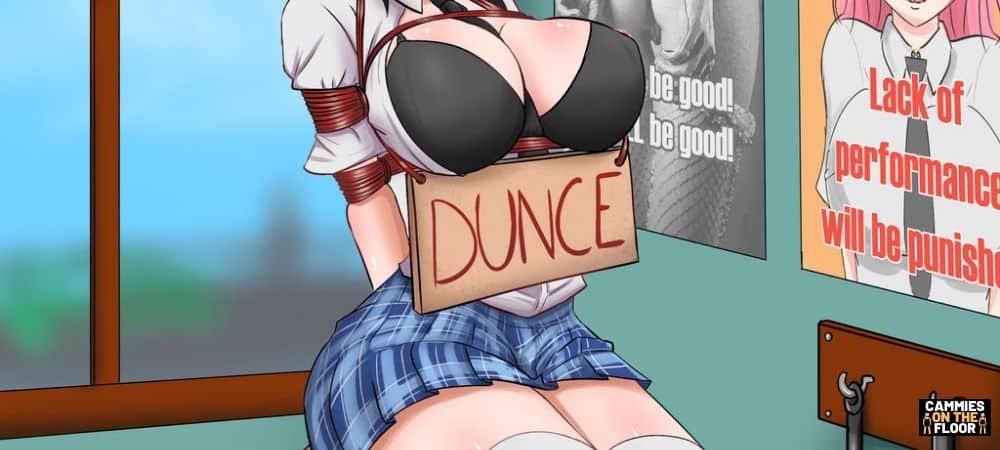 A single-payer bdsm game, where you join a kinky college alongside other students. With hardcore porn and anime content, this game isn't for those with a sensitive disposition. With a choice-based narrative, you can sway the path of this game and embark on an adventure of lust, kink, bdsm, and mind-blowing skills, learned only at the bondage college.
An extremely customizable jerk-off instruction game provided to you by your very own hot and horny AI femdom. There's so much variety and customization to choose from that getting jerk-off instructions has never felt so good. Your femdom remembers your customizations and your wants, making her tailored to you and your jerk-off needs.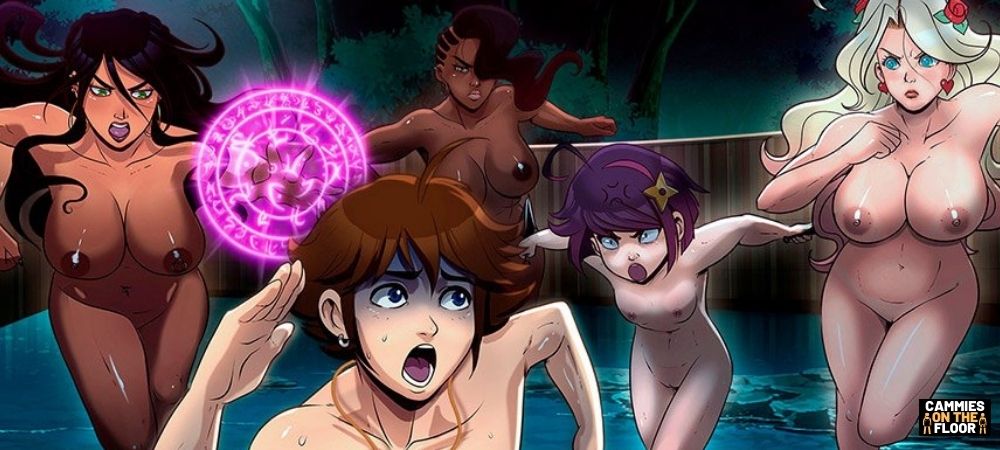 Enjoy this visual novel roleplaying game, play as a young priest just finding his way in life only to be corrupted when he joins an adventures guild, with multiple endings, unique characters, and loss of piety and priesthood, this game focuses on corruption, darkness, sex and all things that are good fun.
Explore the school and let sex-fuelled adventures find you, stumble upon masochist students, BDSM masters, harsh punishments, and more. This school isn't ordinary, it's filled with horny and sexy students and when you join the fun just becomes even more intense. With lots of bdsm and kinks being explored, you will never want to leave this establishment.
This game is a little bit of a wildcard but I needed to include it. Similar to a porn site, life selector allows you to pick any video and choose what happens. The videos are extremely arousing, you can change positions, clothes, demeanor, and everything in between, you can replay it, again and again, changing the settings and seeing how different scenarios will play out. It's made with real people, having real sex and whilst it's more of a porn video than a game, the selection is a lot of fun. If you do want some bdsm porn site recommendations check this list out.
Other Bondage Games That Need A Mention:
These games didn't make it onto my big list, some of them weren't kinky enough, and some just didn't tick all of my boxes, however, they are worthy of a mention and if you're still searching for that perfect hardcore adult game, these will certainly give you what you need.
Which Of These Games Have I Spent The Most Time Playing?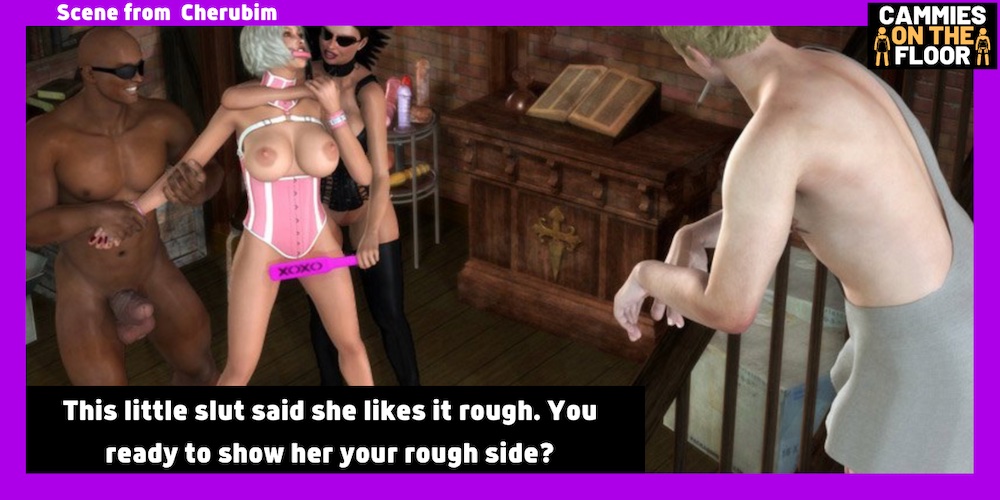 It's very close between a few of the games on my list, however, I would have to say Dominatrix Simulator has the most hours logged, I just love getting lost in this game, it's immersive, it's detailed and it allows me to live out some of my favorite fantasies.
Secondly is Cherubim, I love how customizable it is, the visuals are always so arousing and it's exactly what I need after a long day at work.
My third most played is Kink Inc, I love the business mechanic, using my resources and connections to get what I want. It's more intense than the other two games as far as gameplay goes but it's rewarding and filthy.
Questions and Answers About These Games
I thought I would answer some of the most common questions that I receive from my readers, if you have any more questions please do feel free to leave them in the comments below.
Where To Find Other BDSM Games?
These are my favorite places to find adult games, especially bdsm games. They are all safe, tested, and tried by me and my girlfriend.
Which Of These Games Work On Phones?
The majority of these games work and are compatible with mobile phones, if they aren't compatible it will clearly be stated before you play or download your chosen game. My three favorite and most played games Dominatrix Simulator, BDSM Simulator, and Kink Inc are all mobile-friendly.
Are Any Of These Games Multiplayer?
Most of these games are single-player due to the nature of the game, not many people want to play with others, however, some games offer quests, challenges, and meets where other players can link up and play. This will clearly be stated if it's an option when purchasing your chosen game.
Let me know your favorite game in the comments below,